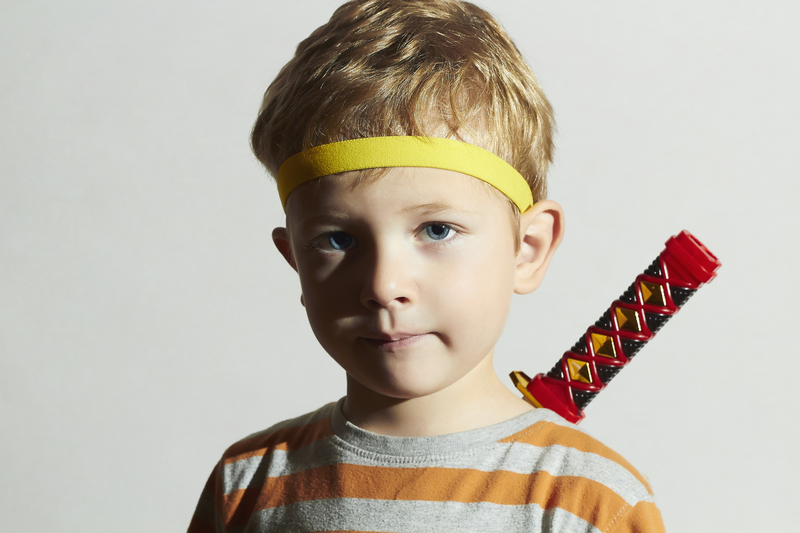 Ninja programs are the latest fun addition to Tumbletot programs.
Little Ninjas: The Little Ninja program focuses on bringing together all the basics and fundamentals of gymnastics and tumbling to help enhance your child's skills. Your Little Ninja will use combinations of running, climbing, balancing, spins, rolls and jumps to elude any opponent. The goal is to build an overall body awareness with strength and conditioning. A fun program for girls & boys, ages 3 to 5
Elite Ninjas: The Elite Ninja program takes the skills from the Little Ninja program to the next level. Bigger obstacles, higher climbs and more dramatic rolls. A fun and energetic class for boys & girls. Ages 6 to 9.