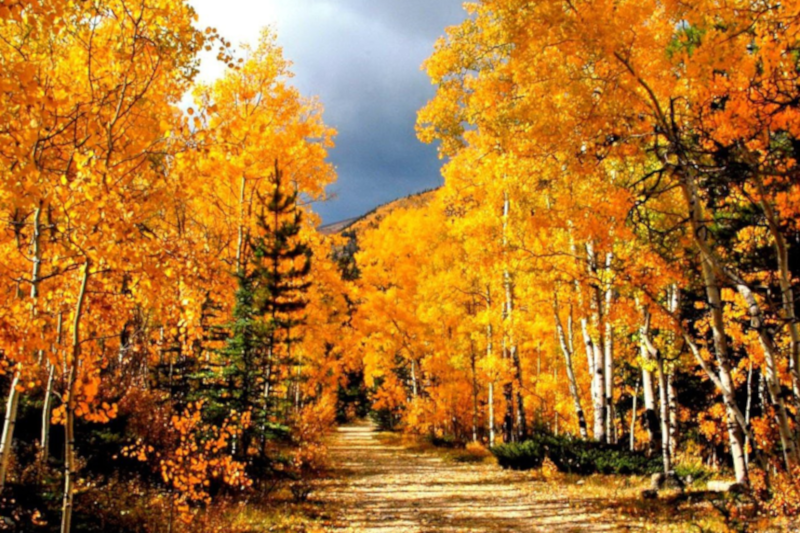 Our second Fall session starts on Tuesday, November 2nd and runs through Monday, December 20th, 2021.
Gymnastics is a terrific way to help children adjust to a more regular schedule. Besides the obvious health benefits and opportunity to learn new skills, gymnastics programs help children make new friends. They develop self-confidence, self-esteem, and a foundation of social and emotional skills that will last a lifetime.
As a friendly reminder, we continue to offer our Customer Referral program. Refer a friend and receive a $25.00 discount from Tumble Tot recreational programs! Read about our referral program here.