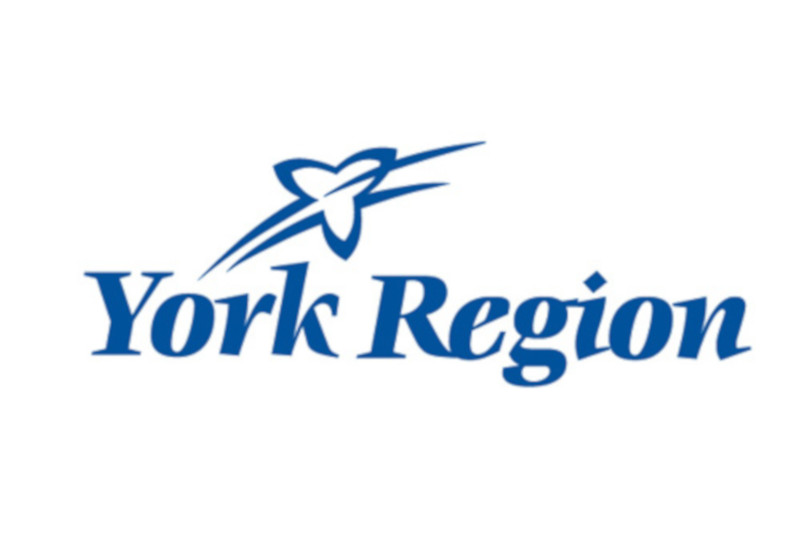 On September 28th, York Region issued new instructions to The Tumble Tot Co. and Tornados Gymnastics and owners of similar businesses where organized sports are played and/or practiced in Ontario related to the COVID-19 pandemic.
Effective October 1st, 2021, under the Reopening Ontario Act, all persons aged 12 years and older entering gym facilities in York Region will be required by law to provide proof of being fully vaccinated against COVID-19 or supply a valid exception.
Per guidance from the Town of Newmarket, we will be taking an education-based approach to this new rule through the month of October, and will begin enforcing the requirement effective, November 1st, 2021.
We appreciate your co-operation in helping us comply with these mandatory requirements and ensuring that our facilities remain safe for everyone attending our programs.
A copy of the letter from the Community & Health Services Department, Public Health Branch at York Region is provided here detailing these requirements. Additional information is available at york.ca/COVID19.
If you've already been vaccinated, and need to download your proof of vaccination in the Province of Ontario, please follow the link below: