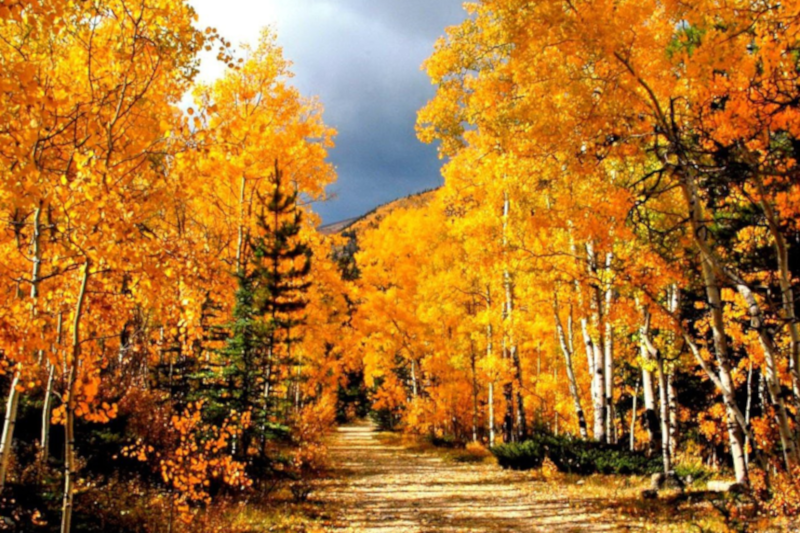 We are now accepting registrations for our Fall Recreational programs. Register before June 12th, 2022, and get a 10% early bird discount.
Our Fall recreational schedule runs 14 weeks from Monday, Sept 12th, 2022 to Monday, Dec 19th, 2022. The gym will be closed on Monday, October 10th for the Thanksgiving Holiday. The missed Monday class will be made up on Monday, December 19th, 2022
Classes occur once per week unless otherwise indicated.