Tumble Tot Co. & Tornados Gymnastics Updates
Registration is available now for our Fall Session starting on Monday, September 12th. Please register now to secure your spot.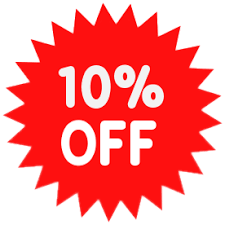 We are offering a 10% discount on Birthday Party reservations received during August only for party bookings between October 1st and December 10th, 2022.
Please mark your calendar with these key dates:
Thursday, August 25th – Last day of Summer Evening Rec Classes
Friday, August 26th – Last day of Summer Camp
Monday. September 5th – Gym Closed for Labour Day
Saturday, September 10th – Birthday Party Schedule resumes
Monday, September 12th – Fall Recreational Classes begin
Monday, October 10th – Gym closed for the Thanksgiving Holiday
Monday, December 19th – Last day of Fall Recreational Classes.
Please note: We will not be offering Birthday Parties during the summer months between July 2nd, and August 28th, 2022. Our regular Birthday Party schedule will resume on Saturday, September 10th, 2022