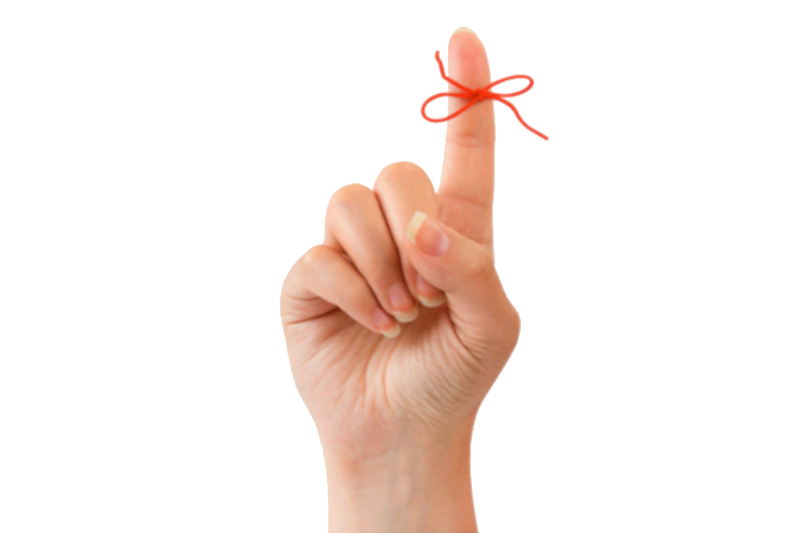 As a friendly reminder, while COVID-19 protocols remain heightened, please don't forget to pack and bring the following items. We want to create a fun and safe environment for everyone.
These items are required for all recreational and competitive programs, camps as well as birthdays.
| | |
| --- | --- |
| | A Backpack or similar bag to hold all your personal belongings while at the gym. During the Fall and Winter months, please consider bringing a bag large enough to contain winter clothing items such as winter jackets, hats, and mittens. |
| | Please back a personal-sized hand sanitizer to wash you hands between activities. |
| | Don't forget a water bottle with your name on it! Gymnastics can be thirsty work. |
| | Please make sure you wear a facemask when entering and exiting the gym. Your coach will advise when masks are required. |
| | Finally, please back a fresh pair of socks. Socks are required inside the gym. |
Please try and make sure that your child's name is on all of their personal items.