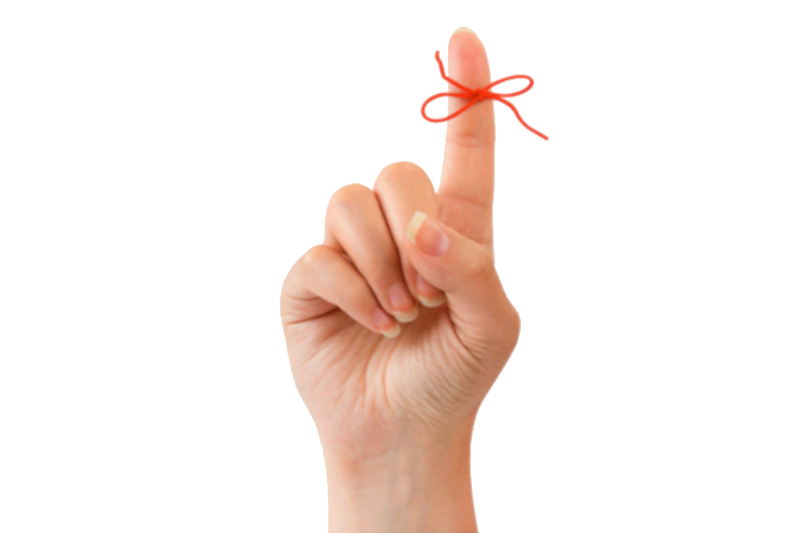 Participants will have have a more enjoyable experience if they are dressed appropriately. Please review the checklist below related to proper attire and items to bring to the gym.
These items are required for all recreational and competitive programs, camps as well as birthdays.
Please ensure that athletes are dressed appropriately. Proper participant attire is detailed below:

Athletic clothing such as T-shirts, shorts, leotards (for girls) or sweat pants is required
Shirts should be form-fitting and long enough to be tucked in
Baggy clothing is unsafe for our sport and not permitted in the gymnasium
No jeans, buttons, zippers or hooded sweaters should be worn, as they may damage the equipment and/or cause injury to the participant
Athletes must wear socks
No jewelry is allowed to be worn by the participant
Long hair must be tied back upon entering the gymnasium

A Backpack or similar bag to hold all your personal belongings while at the gym. During the Fall and Winter months, please consider bringing a bag large enough to contain winter clothing items such as winter jackets, hats, and mittens.
Don't forget a water bottle with your name on it! Gymnastics can be thirsty work.
Finally, please back a fresh pair of socks. Socks are required inside the gym.
Please try and make sure that your child's name is on all of their personal items.