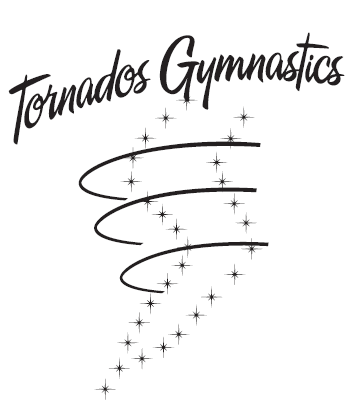 The Tumble Tot Co. & Tornados Gymnastics would like to thank you for your valued participation in our competitive programs.
Please note that our competitive programs are by invitation only. Additional information is provided in the competitive package cover letter.
---
Please complete the three PDF forms below and return electronic of paper copies by August 1st, 2021.
For your convenience, the forms above are "fillable PDF forms" that can be completed online. Simply download the form and fill it in on your desktop computer or laptop.
Please remember to save a copy of the completed form after you've completed it. We recommend including the athlete's name as part of the saved file name. Once you have saved the forms, you can send them by e-mail to ttc@tumbletot.com.
---

If you are unfamiliar with PDF fillable forms, you can learn more at the Adobe Website. If you don't have a copy of Adobe Acrobat, you can download a free copy here.
If you prefer, you can simply print and complete the forms by hand and return hardcopy or e-mail scanned copies to the gym at your convenience.
---
To complete these online forms, use the "Fill & Sign" functionality built into Adobe Acrobat Reader. The appearance of screens may vary depend on the web browser used and operating systems.

On the signature field, click on the "Sign" icon in Adobe Acrobat Reader to create your own digital signature.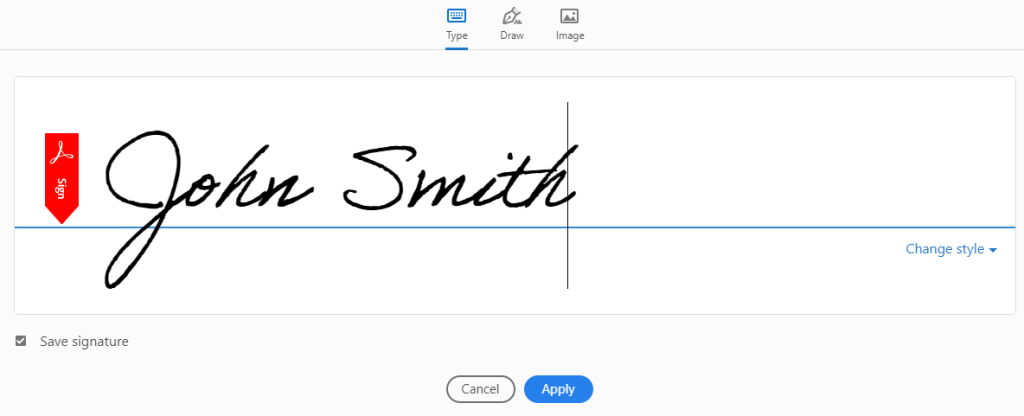 Move your signature to the signature field as shown and complete all the forms on the page including fields requiring initials. After this, save the document and send the document(s) by e-mail to ttc@tumbletot.com.